Affordable Web Design Services 2023
There are a lot of high-quality affordable web design services available for you to choose from. Before choosing which web design service that you want to use for your website, you should contact them to ask for a consolation which will allow you to create a straight forward outline of how your website should look once it's finished. By doing this, you'll be able to avoid constant revisions to your website layout and wasting money with web design services that simply don't meet your needs or standards.
With a consultative approach, our team of professionals will work towards designing a user-friendly, traffic-attracting website which will create the necessary leads and in turn maximize conversions.
 We have a team of skilled and passionate professionals who are experienced in the web world. They are intuitive, talented, up-to-date and creative.
Comprehensive and Robust Project Plan
 Once you specify your business needs, our team makes a thorough project plan that is time-bound and design effective. We study your business and build a customized web design that suits your business requirements.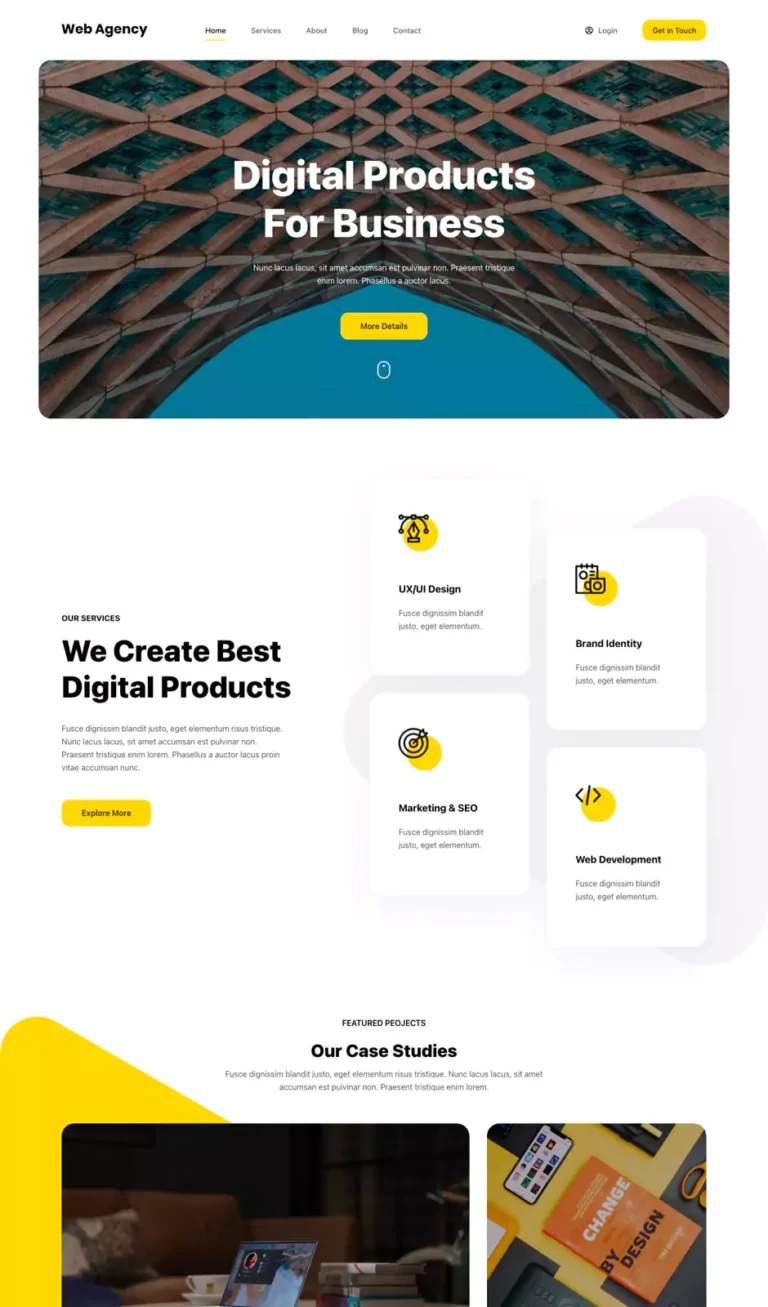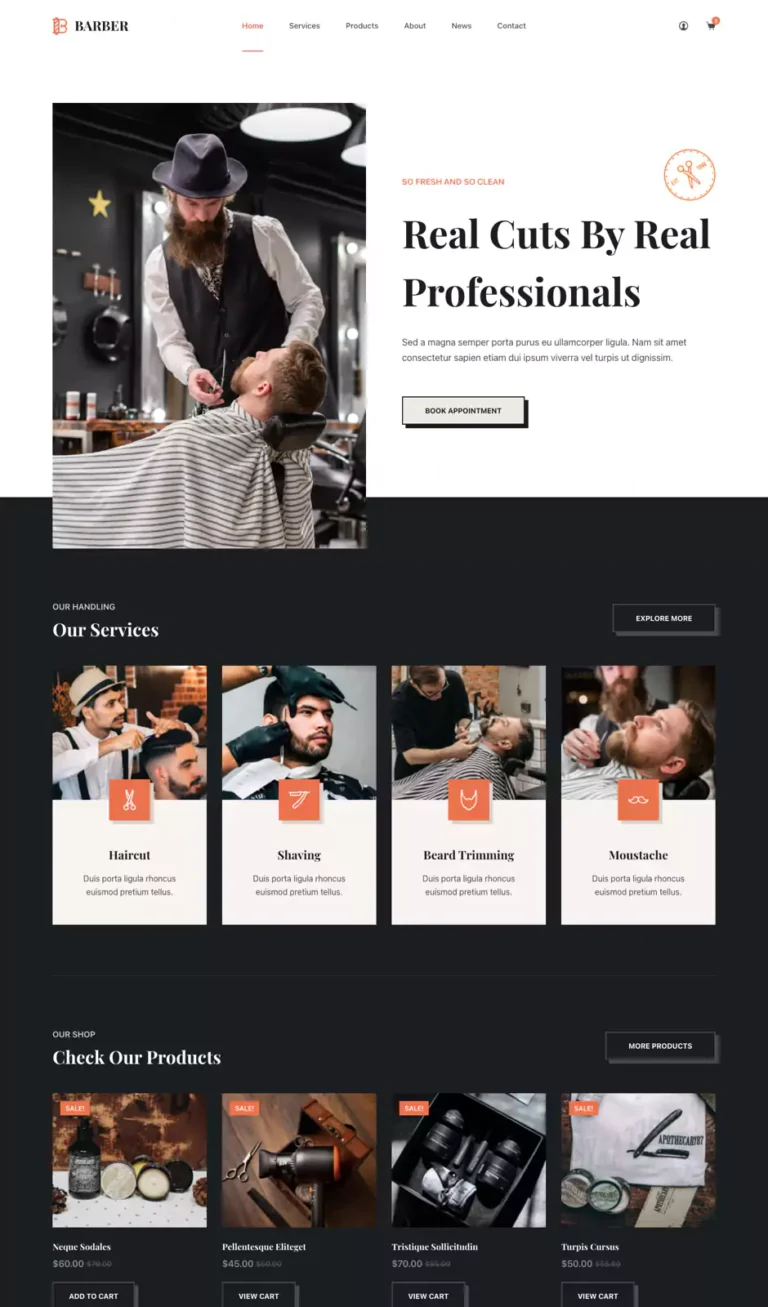 UXDLAB specializes in Website Development and Digital Marketing, and we have a proven track record of helping businesses succeed online.
We are giving you the best and most economical way to expand your business flat rate of $99:
Sit back and relax, Leave it on us
As a business owner, we understand that you have to run a tight ship. By choosing UXDLAB, you can now sit back and relax while we handle the look & feel, user experience, web hosting, professional logo design, and SSL services for your website.
Once your website design is completely finished and has been launched to the public, it's time to implement SEO. SEO stands for search engine optimization which is basically the backbone of any successful website. Trying to optimize your website to make the first page of Google has gotten increasingly difficult over the years which is why many sites owners choose to hire a professional web design company to carry out SEO optimization for their website. At UXDLAB, we offer affordable web design services that are designed to help you improve the overall performance of your website.
SEO is a very important factor when it comes to establishing a website that gets a lot of daily visitors and engagement. Performing SEO on your website will require an in-depth understanding of how keywords work to improve the rank of your website within different search results. In order to gain access to the information that would be valuable to your website in an SEO sense, you would have to purchase several different software suites which can all be very expensive.
With the help of our dedicated SEO experts at UXDLAB, you can save time and money by hiring us to perform your on-site SEO. If you plan to create a website for your business, SEO will be critical in making sure that potential customers see your site when they search for a specific keyword.
Ready To Get More Business Online?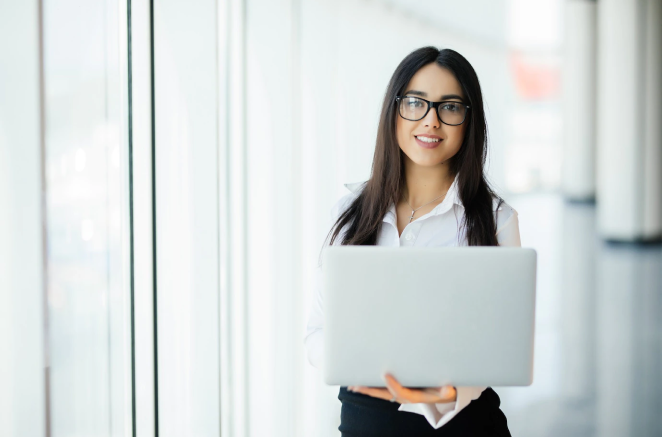 Backed by years of experience in serving an esteemed clientele with our affordable web design services, UXDLAB stays ahead in the competition of providing high-quality designs and content that engages audiences, allow traffic to hit your website and improve the credibility of your business.
We ensure that your website is the "BEST" and provide solutions that settle for no less than "masterpieces".
Let us do your website for $99.