Offer a wide selection of Lechuza planters that combine modern design with advanced irrigation technology, making plant care effortless and enjoyable. Additionally, as a trusted manufacturer of  FRP planters, we deliver durable and lightweight solutions suitable for both indoor and outdoor spaces.
Web Development & Deployment
Aims to create a dynamic and user-friendly website that will showcase a diverse collection of stylish and innovative planters. The website will offer an intuitive interface, detailed product information, and a seamless shopping experience, catering to gardening enthusiasts and professional landscapers alike.
The site must emphasize the benefits of advanced irrigation technology for easy plant care and highlight the client's manufacturing expertise. A user-friendly interface and mobile responsiveness are essential for seamless browsing.
A comprehensive product showcase featuring a wide range of Lechuza  planters and FRP planters. Each product should have detailed descriptions, specifications, and high-quality images.
Ensure that the website is fully optimized for mobile devices, allowing users to access and browse the site seamlessly on smartphones and tablets.
 Incorporate customer reviews and testimonials to build trust and credibility for the products and services offered.
Seamlessly connects users in need of services with skilled professionals and ensuring efficient service delivery.
Our Solution for Phuldani
Highlighted the advanced irrigation technology, manufacturing expertise, and eco-friendly features. The website will have a seamless interface, optimized for mobile devices, and accessible customer support. We will incorporate social proof through customer reviews, enhancing credibility.
Designed a visually appealing and user-friendly website that reflects the modern and innovative nature of the products. The design will prioritize easy navigation and seamless user experience, making it simple for customers to explore the wide range of planters.
Website will be fully optimized for mobile devices, ensuring a seamless browsing experience for users on smartphones and tablets.
Highlighted the eco-friendly aspects of the planters, such as recyclable materials or water-saving features, aligning with the growing demand for sustainable products.
Our Lechuza planter store sparkles, thanks to UXDLAB's brilliance! Innovative pots, effortless shopping, and sleek design. Their digital engineering ensured a flawless online journey. Highly recommend for a plant lover's dream!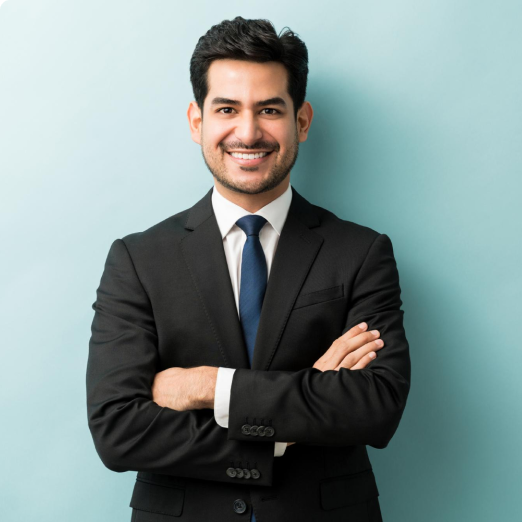 You are just one click away from turning your
dream project into a reality.