A messaging app that allows users to send text messages, make voice and video calls, share media, and stay connected with friends and family, all with end-to-end encryption for privacy.
Web Development & Deployment
Aims to develop and enhance a messaging app that enables seamless communication through text, voice calls, video calls, and media sharing. Our goal is to improve user experience, ensure reliable performance, and enhance privacy features to provide a secure and convenient messaging platform for millions of users worldwide.
Including a user-friendly mobile messaging app that enables seamless and reliable communication through text, voice calls, and video calls. Privacy is crucial, requiring end-to-end encryption for all conversations. The app should support media sharing, group chats, and status updates for social interaction.
A reliable and efficient messaging platform for text-based communication with contacts.
Seamless and high-quality voice and video calling features for real-time communication.
Cross-Platform Compatibility
Availability on multiple devices and operating systems for a seamless user experience.
An app that allows you to call, message and share status free with End-toEnd encryption.
Our Solution for Flapchat
Our solution includes developing a user-friendly and reliable mobile messaging app. Effective contact management features will enable users to easily add and organize contacts. Continuous optimization of app performance will provide a fast and efficient user experience.
Continuously improve the app's interface, making it user-friendly and accessible to users of all skill levels.
Continue to prioritize user privacy and security with robust end-to-end encryption for all communications.
Enhance status and story-sharing features for users to express and share their moments with contacts.
We couldn't be happier with the messaging platform developed by UXDLAB. Their team's talent and commitment to excellence were evident every step of the way. The platform's sleek design, seamless functionality, and secure messaging have transformed our communication experience. Thanks to UXDLAB, we now have a successful messaging platform that has elevated our business to new heights. Highly recommend their top-notch development services.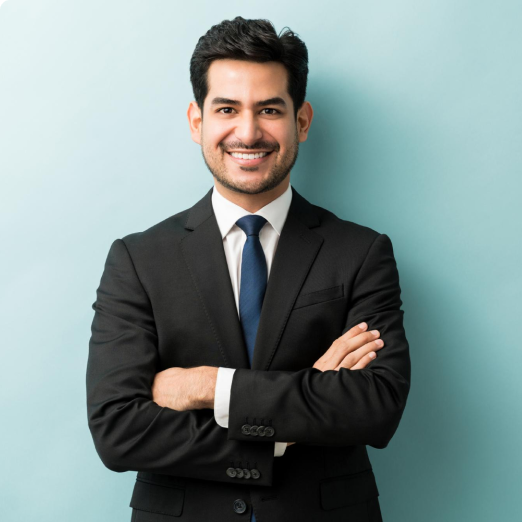 You are just one click away from turning your
dream project into a reality.