A leading online bus ticketing platform, providing convenient and hassle-free booking services for bus travel across various cities. With a user-friendly interface and a wide network of buses.
Web Development & Deployment
Online bus ticketing platform, improving user experience, expanding bus operator partnerships, Bus tracking, and implementing advanced features. With a focus on convenience and reliability, the project seeks to elevate app's position as the preferred choice for seamless and hassle-free bus travel booking across various cities in India.
Include a user-friendly platform for quick and hassle-free bus ticket booking, real-time seat availability updates and responsive customer support. Aims to provide a seamless and trustworthy bus ticketing service, enhancing user experience and becoming the preferred choice for travelers seeking convenient and safe bus travel options
A user-friendly and intuitive website and mobile app to make bus ticket booking easy for all users.
Real-Time Seat Availability
Real-time updates on seat availability to help users make informed booking decisions.
A mobile app with all the features for on-the-go booking and travel management.
Allows users to book the tickets online and track the live location of bus route.
Developed the platform with an intuitive interface for seamless bus ticket booking, Real-time seat availability updates and responsive customer support will enhance the user experience. A trusted and preferred choice for hassle-free and convenient bus travel app.
Partner with a wide range of reputable bus drivers to offer a comprehensive selection of routes and schedules.
Locate the live location of the bus with real time stopage and movement.
Implement robust security measures and reliable booking system to ensure safe and smooth booking.
We are extremely satisfied with the bus booking app developed by UXDLAB. Their team's skill and dedication were remarkable throughout the project. The app's user-friendly interface and hassle-free booking process have made our bus travel experience so much more convenient. With just a few taps, we can book tickets for various cities seamlessly. Thanks to UXDLAB, our bus journeys have become smoother and more enjoyable. We highly recommend their exceptional development services for anyone looking for a reliable and convenient bus booking app.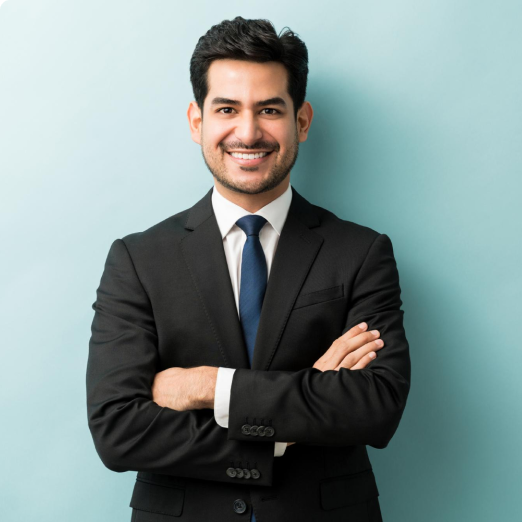 You are just one click away from turning your
dream project into a reality.